Contact Us
If you have any comments or questions, please feel free to contact us!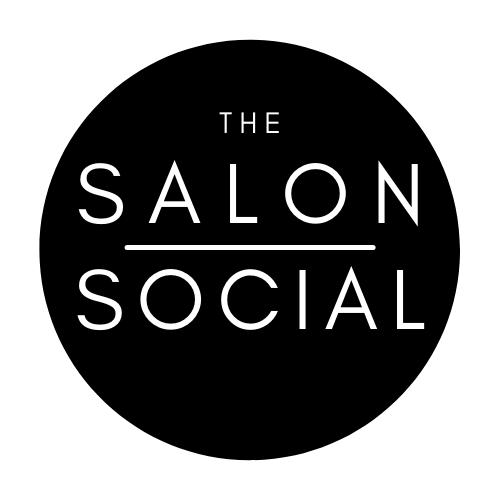 Yorkville, IL 60560
Tel: 630-343-9896
We are a by appointment only salon.
Please visit our booking site to book an appointment with one of our stylists, or give us a call.
Don't be shy. Let us know if you have any questions! Use the contact form below, call or drop on over!
Phone: 630-343-9896
223 S. Bridge St.
Yorkville, IL 60560