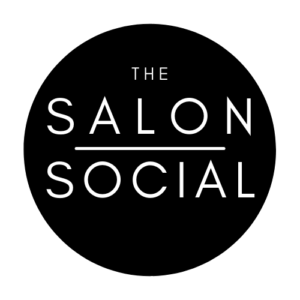 Katie Ash
Hello! My name is Katie. I've been a stylist for 12 years in the Plainfield area. I have been very fortunate in those 12 years to work alongside some talented stylists and business owners. I am blessed with a huge clientele (of mostly blondes, lol) who have supported me come whatever turn my career has taken. 
My husband and two children, Easton and Braxton have embarked with me on my most recent adventure: opening The Salon Social in Downtown Yorkville. I am at a point in my career where it's time to start expanding my brand with like-minded stylists, in a community where I live and that I love. 
I love the energy downtown Yorkville brings and I am so excited to, along with the rest of The Salon Social stylists, make our mark on this community. 
We are an intimate, full service boutique salon specializing in blonding and handtied extensions. (But we welcome all heads of hair!) 
I am looking forward to this next, best step of my career in beautiful Yorkville, Illinois.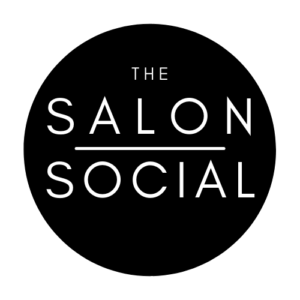 Monroe Mrazek
Hi! I'm Monroe.
I am a dimensional color & blonde specialist and have been in the industry for 7 years. Creating customized looks for everyone who sits in my chair makes what I do energizing and fun every single day. 
I was trained through a highly coveted apprenticeship in Chicago and stayed as a colorist until I felt it was time for me to return home to the suburbs. 
I owned Monroe Nicole Hair Studio in Plainfield where I met Katie, owner of The Salon Social, and she quickly became my newest mentor. 
I am excited to continue learning and growing in beautiful downtown Yorkville and am thrilled be part of what this one of a kind community has to offer!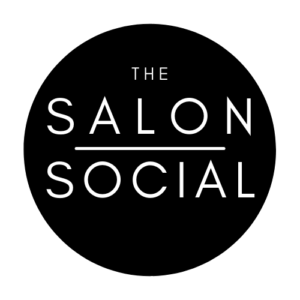 Ally Broholm
Ally was born and raised in Yorkville, and has been in the industry for 6 years. She has spent the last 5 years working for a well known salon in Chicago. 
After completing intense education in the city, Ally decided to specialize in color. She loves anything that involves blonding: highlighting, balayage, and customizing blonds with beautiful glazes. Adding dimension to the hair is her way of showcasing beautiful color that accents a precision haircut and natural texture. 
Ally wants her clients to feel like they can sit down, relax, and have fun with her at the helm-  but most importantly feel confident and beautiful after every visit. 
Ally is excited to return to her hometown and add some Chicago flare to downtown Yorkville.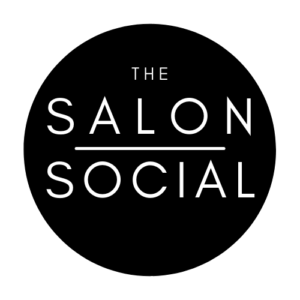 Marissa Kaczkowski
Marissa is a born and raised Plainfield native who's love of everything beauty related started at an exceptionally young age. 
Marissa has been licensed for 9 years, receiving her accreditation at Paul Mitchell The School Chicago. She has taken additional classes in New York and worked backstage at Chicago's fashion week. In 2021 Marissa joined the Paul Mitchell team as a cosmetology educator. 
Marissa spent the last 6 years working in a salon that specializes in makeup and styles of all kinds; which is where her love for updos bloomed. She loves everything from braids to buns, ponytails to blowouts, makeup and false lashes. 
She prides herself in her attention to detail making sure that every client that sits in her chair leaves feeling their absolute best. 
In the hustle and bustle of everyday life, Marissa wants each of her clients to feel comfortable and at home in her chair. 
We are a by appointment only salon.
Please visit our booking site to book an appointment with one of our stylists, or give us a call.
Don't be shy. Let us know if you have any questions! Use the contact form below, call or drop on over!
Phone: 630-343-9896
223 S. Bridge St.
Yorkville, IL 60560